Google Educator Level One Certification – Unit 6: Bring Meetings Online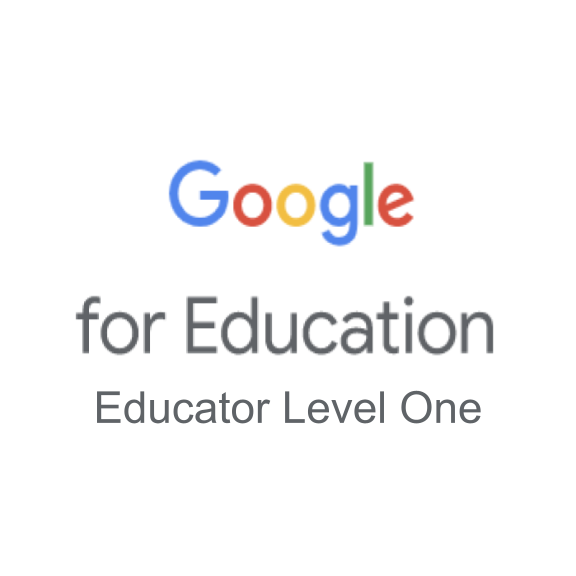 About Course
Most projects are easier to tackle when working with others. This usually involves at least a few group meetings to share ideas and make plans.
And although we've all been in meetings that feel like they've been less than productive, it doesn't have to be that way! Running an effective meeting, whether in person or online, is easy to do with just a few simple tools and skills.
This unit will help you get started.
What Will You Learn?
2 Contact Hours

Part of series to help you earn your Google Educator Level One Certification
Course Content
Fundamentals Training
Online Modules & Assignment
Google Meet Task
Student Ratings & Reviews
No Review Yet