Google Educator Level One Certification – Unit 4: Save Time Communicating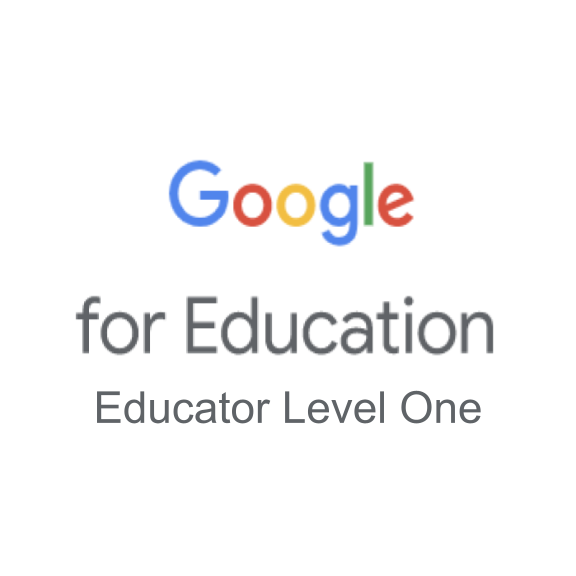 About Course
Communicating information to all members of your classroom community – students, parents and other teachers – is one of the most important yet time-consuming tasks you face as a teacher.
This unit will focus on the powerful communication features of Gmail, Meet, Groups and Sites. Together, they make it easy to contact the right person at the right time. You can also use Classroom to reach your students; we'll talk more about this in Unit 7.
By knowing what tools are available, and using them efficiently, you will be able to share more information in less time and with less stress.
What Will You Learn?
2.5 Contact Hours

Part of series to help you earn your Google Educator Level One Certification
Course Content
Fundamentals Training
Online Modules & Assignment
Gmail Task
Google Groups Task
Student Ratings & Reviews
No Review Yet