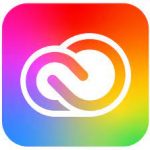 Creative Cloud is a collection of desktop apps and services for photography, design, video, web, and more.

Aimsweb®Plus screens and monitors the reading and math skills of PreK–5 students. It is used to identify learning gaps quickly, identify at-risk students, and assess individual and classroom growth.

Aleks is an adaptive online tutoring and assessment program that includes course material in mathematics.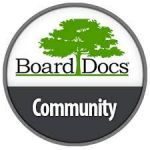 Paperless meeting management software for our meeting minutes, agendas and policies.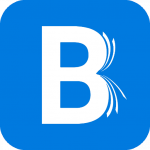 A Truly Unique Paired Fiction and Nonfiction eBook Library for PreK-3 Kids.
Chrome OS is the speedy, simple and secure operating system that powers every Chromebook.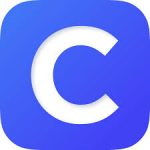 Clever automates the secure transfer of student rosters to authorized parties.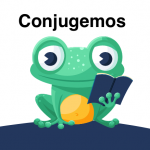 Conjuguemos is a website packed with Spanish learning games that students can use to practice verb conjugations, new vocabulary, and tricky grammar rules.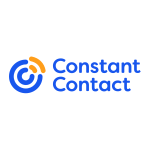 Constant Contact is used to send branded emails, like Tom Talks!, from Cuyahoga Heights Schools to students, staff and families of the district.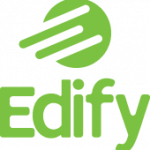 A virtual learning platform for 21st-century education. This software is used for credit recovery.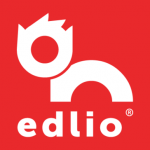 Edlio is the hosting platform for our school website www.cuyhts.org.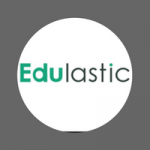 Online assessment tools with technology-enhanced questions like those on the AIR/Cambium platform.

Employee Kiosk gives district employees online access to their position details, leave balances, pay slips, and W2 information.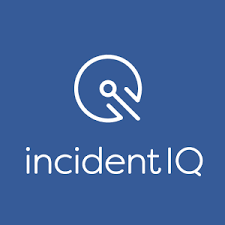 With iiQ Facilities, maintenance staff are better equipped with powerful tools to create, organize and work maintenance requests.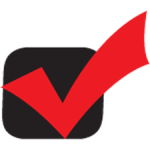 Final Forms is used as an online platform where parents, students and staff can complete their yearly registration forms.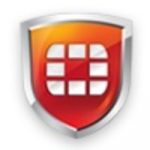 FortiClient VPN is used for administrative staff to connect to the district's network remotely.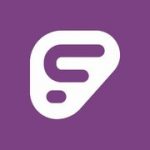 Frontline Absence Management
Absence Management makes it easy to submit absences and find substitute positions. Extended leave.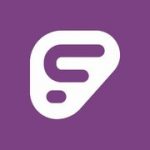 Frontline Recruiting & Hiring
Bring the best talent into your district. Proactively engage with job-seekers and hire the best candidates with Frontline's Recruiting & Hiring software.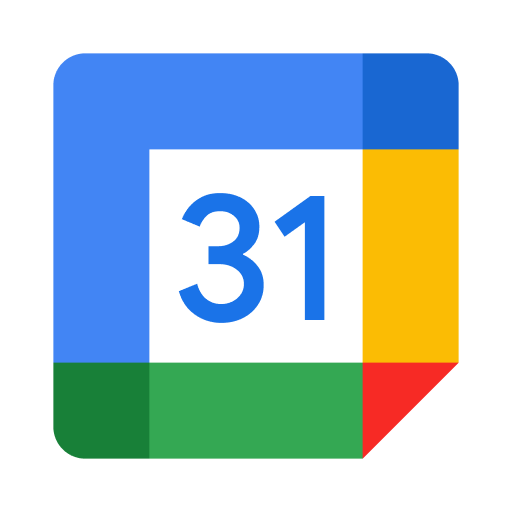 Google Calendar allows users to create and edit events. Reminders can be enabled for events, with options available for type and time. Event locations can also be added, and other users can be invited to events.

Google Classroom aims to simplify creating, distributing, and grading assignments.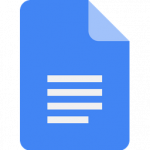 Google Docs brings your documents to life with smart editing and styling tools to help you easily format text and paragraphs. Choose from hundreds of fonts, add links, images, and drawings.

Google Drive allows users to store files in the cloud, synchronize files across devices, share files and collaborate in real time.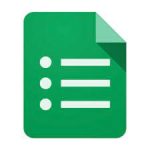 Google Sheets makes your data pop with colorful charts and graphs. Built-in formulas, pivot tables and conditional formatting options save time and simplify common spreadsheet tasks.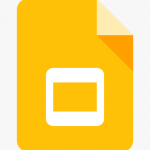 Google Slides makes your ideas shine with a variety of presentation themes, hundreds of fonts, embedded video, animations, and more.

GradeCam empowers teachers to quickly and easily customize, score, and record assessments.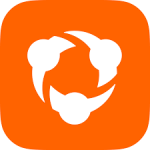 A performance analysis company revolutionizing the way athletes prepare for competition. Their products include online tools, mobile and desktop apps, smart cameras and more to gather insights with video and data.

i‑Ready is a comprehensive assessment and instruction program that empowers educators with the resources they need to help all students succeed.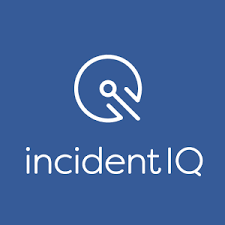 Incident IQ is a service management platform built for K-12 school districts, featuring asset management, help ticketing, facilities maintenance solutions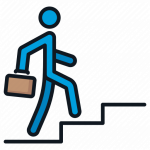 Individual Professional Development Plan Management Suite is used to renew your certified license.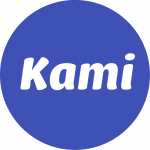 Kami is used for annotating on submitted documents and provide feedback digitally.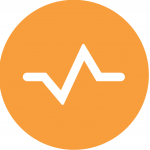 Lightspeed Classroom Management ensures every student can access instructional materials from wherever learning is taking place.
Collaborate with online versions of Microsoft Word, PowerPoint, Excel, and OneNote. Save documents, spreadsheets, and presentations online.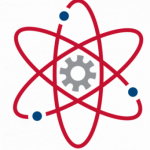 Online classroom for the HS PLTW Classes.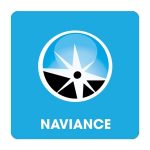 Naviance and the Family Connection (Naviance) is a web-based portfolio that helps you plan and organize your high school career, as well as keep track of your post-secondary application process.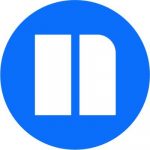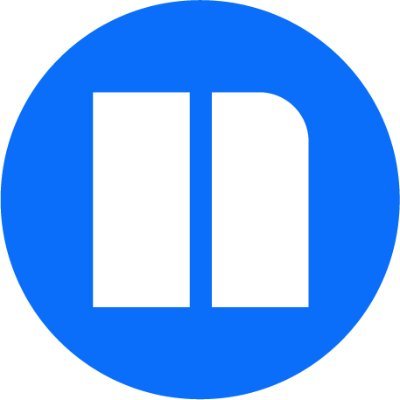 Newsela is an instructional content tool that allows teachers to find articles with appropriate reading levels for their students. Newsela articles also feature questions and writing prompts that align with common core standards.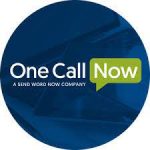 The One Call Now is a mobile companion to the on-line mass messaging service. It gives clients access to automated tools that send SMS text, voice, and email messages to any size group, turning your phone, tablet or your computer into a mass-messaging powerhouse.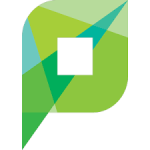 PaperCut Print Management
PaperCut is a software application designed to help organizations manage printing. It helps to: Minimise waste. Save paper and toner/ink.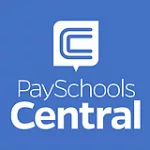 PaySchools Central a central hub for all parent payment activities. To manage school lunches, fees, and activities, parents log in to PaySchools Central online and pay with a link to their bank account or a credit or debit card.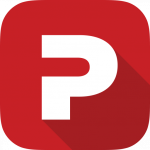 PLT4M provides CrossFit-style training and terminology to high school athletic programs while also allowing coaches to write their own programming or edit the training programs provided.

DataMap is a data analytics solution that helps educators make sense of student assessment data in order to improve instruction and enhance student learning.

GradeBook is the platform used for managing lesson plans to calculating grades and generating student report cards.

ProgressBook ParentAccess
Parent Access GradeBook is the platform used for managing lesson plans to calculating grades and generating student report cards.

ProgressBook Student Information is an integrated, web-based K-12 student information system (SIS) built for Ohio districts to meet the needs of the entire school community.

PublicSchoolWORKS provides online safety reporting, training and regulatory compliance programs.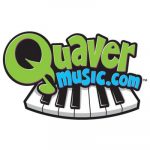 QuaverMusic is where students explore musical concepts, play musically-themed games, compose music and dance routines, personalize their avatar and music room, earn medals and trophies.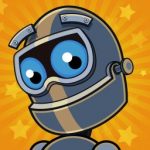 Raz-Kids is an award-winning teaching product that provides comprehensive leveled reading resources for students.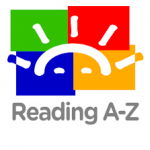 Reading A-Z is a website that offers comprehensive implementation resources for differentiated offline reading instruction. There are over a thousand texts spanning 29 reading levels and multiple genres, and touching on a variety of school subjects.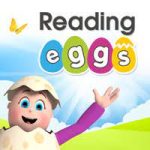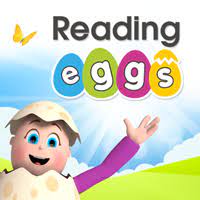 The Reading Eggs program focuses on a core reading curriculum of phonics and sight words using skills and strategies essential for sustained reading success. It completely supports what children learn at school and will help to improve your child's results at school.

Reading Plus is an adaptive literacy program that develops the fluency, comprehension, and motivation students need to be successful readers.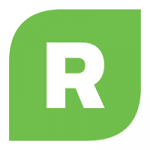 Adaptive and individualized, Reflex is the most effective system for mastering basic facts in addition, subtraction, multiplication and division for grades 2+.

Remind is a private mobile messaging platform that aims to help teachers, parents, students, and administrators communicate with everyone at once.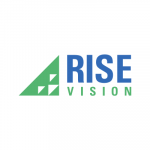 Rise Vision is the software that controls the content on the displays around the district.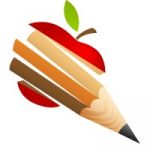 SameGoal is a modern, user-friendly documentation platform for Special Programs that's simple to adopt for long-term district success.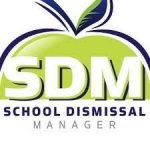 School Dismissal Manager is a web-based tool designed to help schools and parents work together to make the afterschool pickup process safe and better organized. The program is easy for both parents and schools.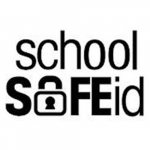 Visitor management and Elementary dismissal program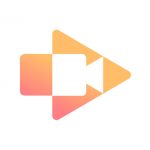 Screencastify allows you to record, edit and share videos in seconds. Videos autosave to your Google Drive and can be shared.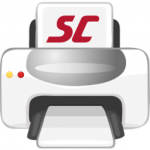 SCView is online software used for submitting requisitions, online approvals of those requisitions and purchase orders. It is also used for timecards.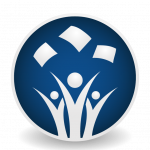 Sirsi Workflows is used in the library to manage the book checkout process.

Turnitin solutions promote academic integrity, streamline grading and feedback, deter plagiarism, and improve student outcomes.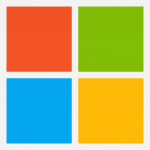 Windows 10 is a Microsoft operating system for personal computers, tablets, embedded devices and internet of things devices

WordPress (New Heights Site)
WordPress site that runs the New Heights website.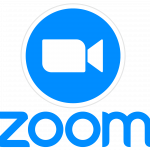 Zoom is used for teleconferencing, telecommuting, distance education, and social relations.