Welcome
Welcome to the Cuyahoga Heights Schools' new intranet site. You have taken the first step in growing your knowledge. We encourage you to keep up the great work and reach new HEIGHTS!
We keep moving forward, opening new doors, and doing new things, because we're curious and curiosity keeps leading us down new paths. -Walt Disney
Give me a fish and I eat for a day, Teach me to fish and I eat for a lifetime. -Chinese proverb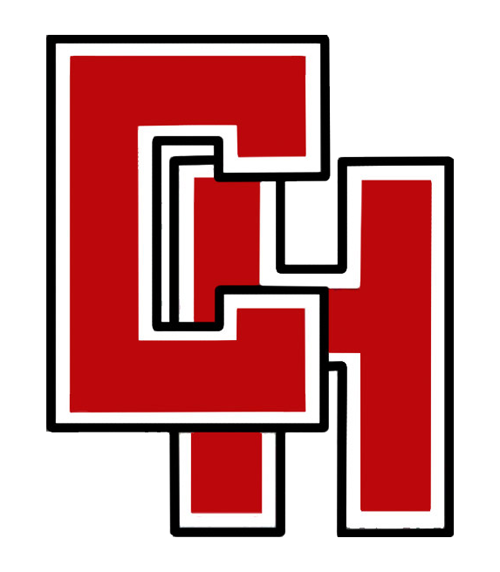 Our first Teacher Professional Development Day of the school year is this Monday, September 27. The tentative schedule is below. Please bring your laptop/device with you to all sessions for sign-in and interactive purposes. If you have any questions, please let me know. I look forward to sharing the day with you.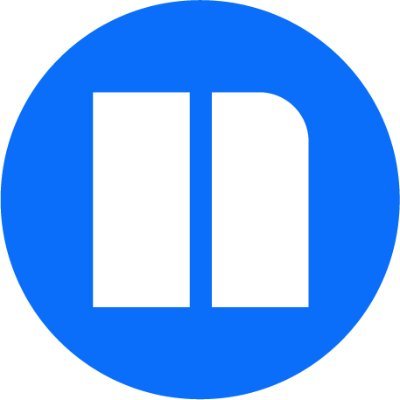 Newsela is an instructional content tool that allows teachers to find articles with appropriate reading levels for their students. Newsela articles also feature questions and writing prompts that align with common core standards.
Read More »